Greece is one of my all-time favourite places to visit. From the buzzing metropolis of Athens to the hidden gems of the Mainland and beauty of the islands, Greece has something for everyone.
I have visited Greece many times, first on family holidays as a teenager, then to Athens as a gateway to by South Asia backpacking trip to Singapore and Thailand in 2018, then while pregnant. More recently, I visited with my three generational family during summer 2020 to island-hop around the Cyclades.
Here you can find in-depth guides to the islands I've visited as well as recommendations from top travel bloggers about the best places to visit.
Which island are you planning on visiting? Click the squares for in-depth guides:
Greece Family Travel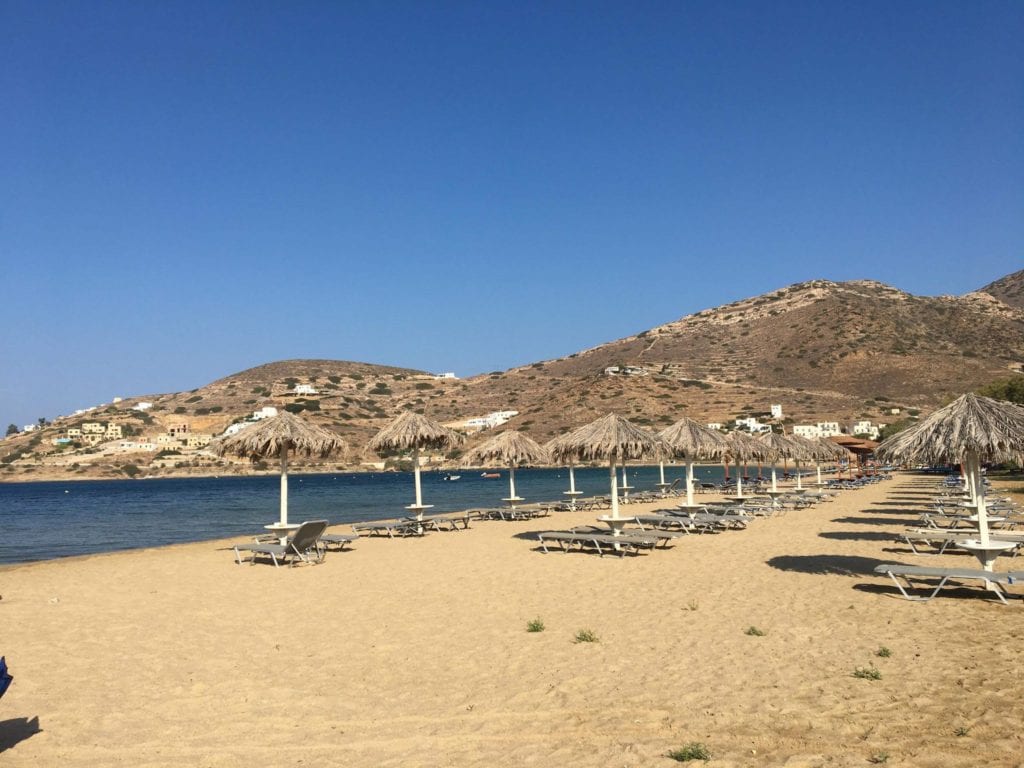 The Best Places to Stay in Greece for Families
Backpacking in Greece
Island Hopping in Greece
10 Day Greece Itinerary | Athens, Naxos, Ios and Santorini
Getting Around Greece
The latest on Greece: